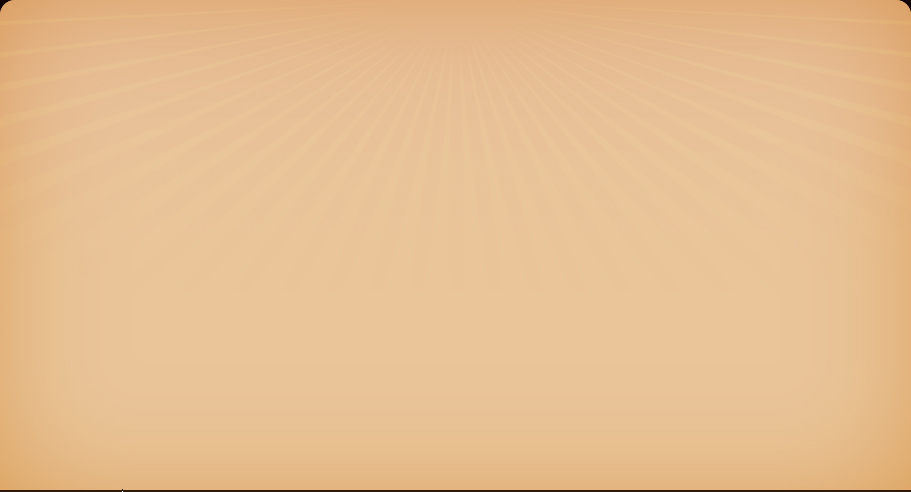 Celebrate
Create a Butterfly Effect.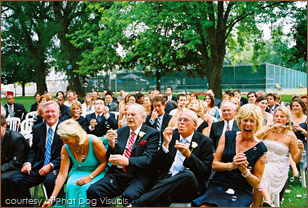 The 'Butterfly Effect' is a phenomenon that suggests that the interactions of one
experience will leave indelible impressions forever. As leaders in our industry,
we are the visionaries behind many of these moments. Let our intimate knowledge
of every facet of social event planning be the key to successfully transforming
your next event into a spectacular production.

Be it Private or Corporate- as long as it's SOCIAL - we are the right fit for your fête .


Click on the individual celebration to learn more…

Weddings & Unions

Bar/Bat Mitzvahs

Milestones

Holiday & Gatherings

Galas, Awards & Launches