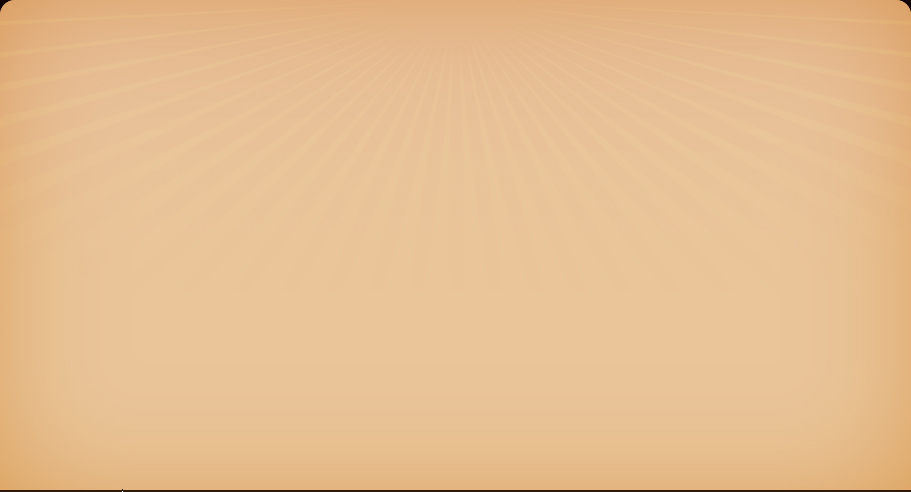 Transform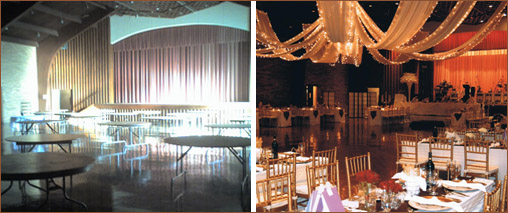 With a flexible solution for every event type- be it
private or Corporate, extensive or intimate, splashy
or understated- we will work directly with you to create
the perfect marriage between our services and your
budget/needs to make your event stand out.
Whether it is an all-details conception or an à la carte
service, we can meet your challenge and ease your stress.
Our 17 years experience in food, hospitality, entertainment and event
design has given us the authority to understand every element at a
higher level than most.
In order to best ascertain where you will fit most comfortably, we look forward
to meeting with you for a complimentary consultation to determine how we
may best suit you.
To assist you with your choices, we have determined four best strategies to help
you realize your transformation. We are always happy to discuss other viable
options to associate the ideal services to meet your needs.
Please click on one of our four solutions to learn more…

Metamorphosis

Butterfly Effect

Spread Your Wings

Butterfly Collection