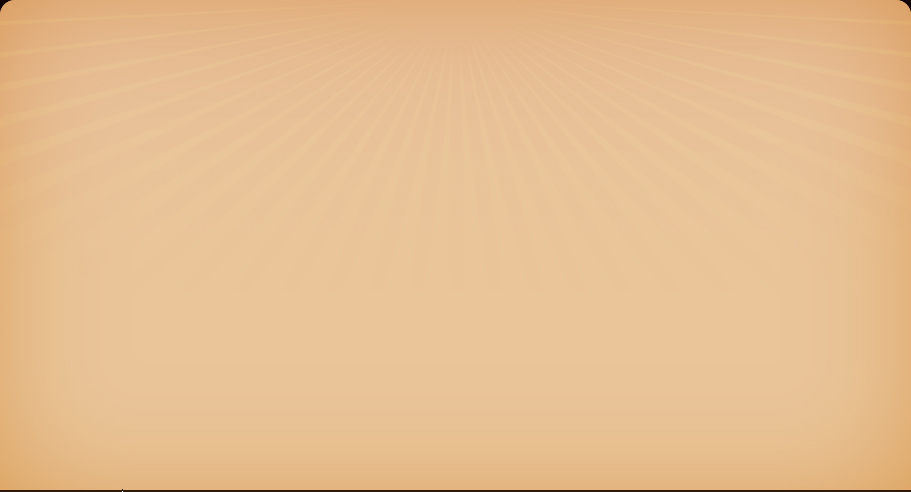 Transform
Spread Your Wings: Social Butterfly À la Carte
With some wonderful ideas and necessary players to help make your vision a reality, you may still be seeking to locate other vendors to finalize the details that are not yet firmly established.
Social Butterfly offers an à la carte hourly service which will assist you with these questions.
'Spread Your Wings' can be added to your Butterfly Effect package or to help enhance your Butterfly Collection package and all of our à la carte services are listed in our Metamorphosis package.
If, for instance, you are looking to locate the perfect photographer for your event, using the Spread Your Wings à la carte service we will present to you:

3 vendors most suitable to the style and budget in question


Create a detailed list of their pricing and why they were selected on your behalf


Establish connection with the vendors and set up consultation with vendor


Attend one vendor site check with you


Assist in the negotiation of the vendor's contract

There is no minimum or maximum à la carte items Social Butterfly will source however each service is based on a minimum of 2 hours at a confirmed hourly rate.
Please connect with us to establish your needs and learn about our hourly fee structure.