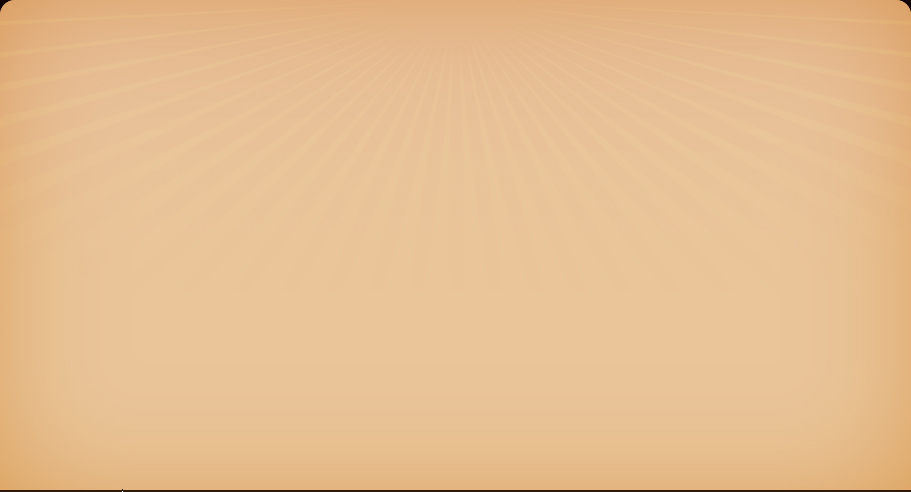 Transform
Metamorphosis: Social Butterfly 'All-Inclusive'
In this uniquely designed "all-inclusive" service comes the answer to all your event needs. Our Metamorphosis package begins with an idea and culminates in FULL event transformation…
Your Metamorphosis will include (but is not limited to):


Venue selection and site checking
Total budget allocation
Vendor appropriation and liaising
Entertainment concepts incl. live musicians (band or dj), live productions etc.
Photography and Videography liaising
A/V and lighting concepts and liasing
Décor & design conceptualizing incl. colour palette, linen
selection, floral design, theme creation etc.
Stationery and Invitation conceptualizing, writing and liaising
Menu, Catering and Wine Pairing
Transportation liaising for parties and guests
Hotel liaising and blocking
Ceremony and/or liturgical liaising (incl. celebrant/officiant
selection, program writing etc.)
Personal grooming liaising incl. hair, makeup, clothing etc.
Additional food items incl. specialty cakes, food favours, etc.
Contract negotiations for all vendors
Etiquette assistance & family negotiations
Full rehearsal/ pre-event walk-through coordination
Unlimited hours for full-day coordination
Anything else you request or require!

Once we have sat down together to establish your unique needs, your dedicated 'Social Butterfly' will create a timeline with your end result in mind so all the details and organization can be well established.
Please connect with us directly to discuss our fee structure and availability.