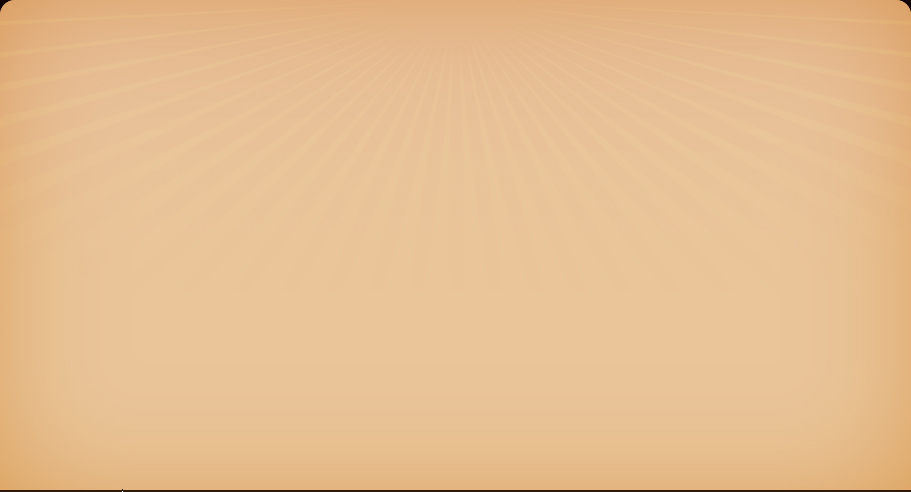 Watch
Television
Jodie featured on the Slice Network's "Party Mamas"...coming soon
Jodie featured on HGTV's new show "Petal Pushers"...coming in the Fall!
Video Testimonials
Clients and vendors all agree; Social Butterfly Event Design will transform your event in style. We can send you our references...but we'd rather you see some of them for yourself! Click on the individual testimonials to watch what everyone is saying about Social Butterfly and Jodie Katz...

Grateful Groom

Toronto Fashionista and Style Maven

Proud Bubbie

Newlyweds! Wedding of Nick & Katherine
Social Butterfly in Action
Watch as the Social Butterfly puts together an exciting event! Coming soon!