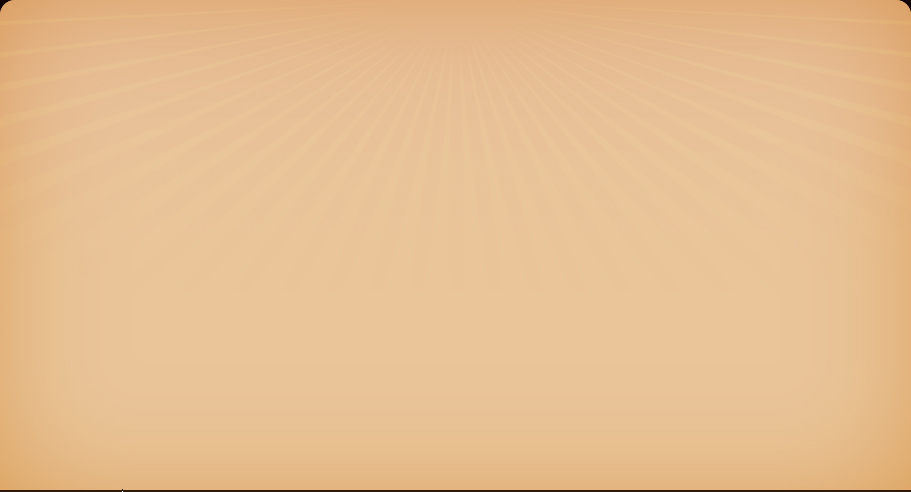 Illustrate
Social Butterfly Event Design has had the great fortune and opportunity to share in so many beautiful moments in our event history.
Every photo in these galleries were led by a Social Butterfly connection (designed, coordinated by or both). Please connect with us to inquire further about specific locations, designers and additional vendors that helped inspire the wonderful moments you see here.
We thank all individuals, designers and photographers for allowing us to use their images.
Please click on the gallery images below:
Some events designed by the Chief Social Butterfly while under contract for
Bliss Events