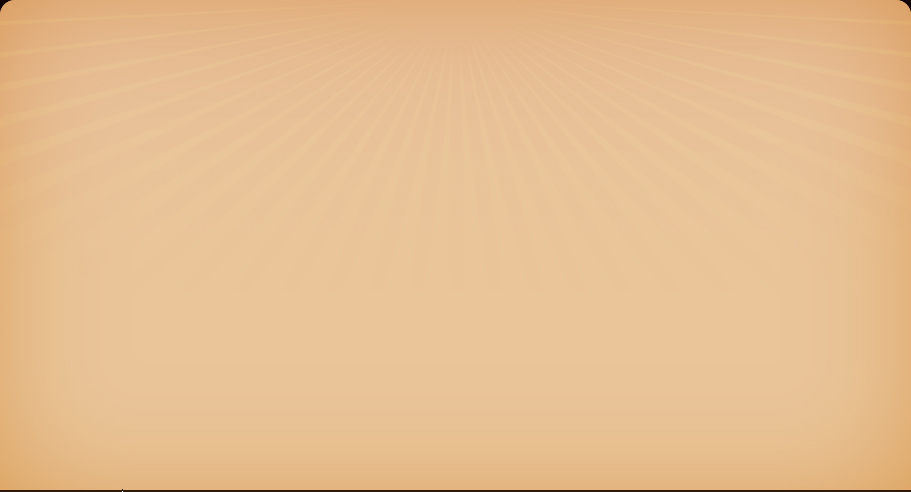 Collaborate
Make a Butterfly Connection.
The choices in event planning are vast and overwhelming; the myriad of places and faces that we come across can be a maze to even the most seasoned veteran. Selecting your ideal venue will help you realize your overall vision and we are proud to say that we have participated in hundreds of events in over 25 venues.
If we haven't had the pleasure to work directly in the venue or with the vendor of your choice, we are happy to learn more about them with you and establish a new connection.
To see some of the Butterfly Connections already made, please click on the links below:

City Flutter