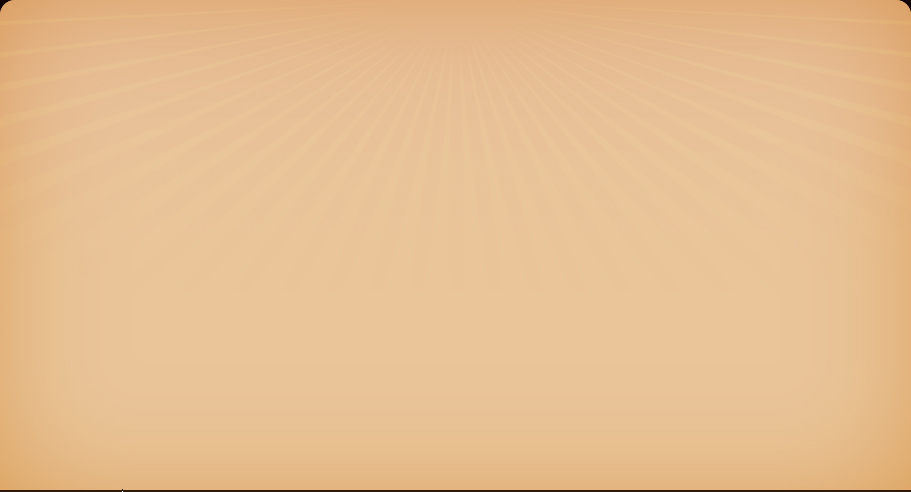 Transform
Social Butterfly Event Design has touched its wings in many wonderful facilities and is intimately connected with the details of various locales within the GTA and her borders (incl. the Golden Horseshoe, Muskoka and Collingwood).
Our connection is solid with each because Social Butterfly insists on respecting the rules and working collaboratively with the event managers to help transform every client's perfect day.
Below is a list of some of the venues we have had the pleasure of working with:
Fairmont Royal York Hotel
Pantages Hotel
Windsor Arms Hotel
Graydon Hall Manor
The Design Exchange (DX)
Enoch-Turner Schoolhouse
The Distillery District:
Blue Dot Gallery;
Thompson-Landry Gallery;
Sandra; Ainsley Gallery

Eglinton Grand
Atlantis Pavillion
Liberty Grand
Gardiner Ceramic Museum of Art
Casa Loma
Rosehill Event Venue
Royal Canadian Yacht Club (RCYC)
"Paramount Event Venue"
by Peter and Pauls

The Toronto Centre for the
Performing Arts
Steamwhistle Brewery
The Venetian Banquet Hall
The Terrace Banquet Hall
The Manor by Peter and Paul's
Le Jardin Banquet Hall
Todmorden Mills Gallery
Palais Royale

Rosedale Golf & Country Club
Miller Lash House
Revival Nightclub
Cheval Nightclub
Hockley Valley Resort
The Four Seasons Hotel
The National Ballet Venue
Sunnybrook Estates:
Vaughn Estates
Please connect with us to learn more about these and other great places or click on the selected highlighted links to re-direct you immediately to their websites.