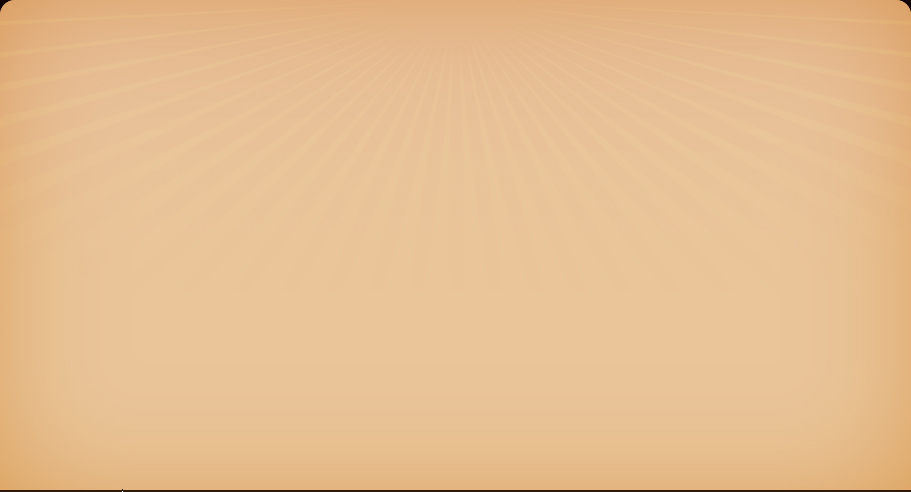 Discover
Social Butterfly Event Design is an Experience in Excellence.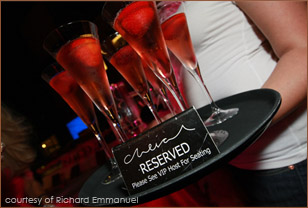 With over 17 years in the hospitality, entertainment and event industries, our approach is unique in that
we have the concentrated background in nearly all event aspects to build and execute a production
outside of the usual formulas.
We approach every social affair- be it private or corporate- as if it were our own. We dedicate our thoughts and our efforts to ensuring that every element is well-balanced from synergizing our creative visions with our clients to maintaining all details with extreme organization in a well-communicated style.
Carefully guided under the colourful wings of Chief Social Butterfly Jodie Katz, every event is personalized and painstakingly crafted to suit the unique elements connected with the ultimate success of an event.
Having been featured as an event expert in many public forums, including television, print and radio (click to watch, read and listen), Social Butterfly has won the respect and admiration of venues, vendors and clients alike with our special brand of high-octane energy, attention to detail and execution know-how, no matter the size or breadth of the party.
We are also able to communicate in three additional languages (French, Spanish, Hebrew) for the ease of our international clientele.
Working with the finest and brightest event honchos in the GTA and beyond, a Social Butterfly Event is undoubtedly the best investment in a future of 'fabulous' for your function.