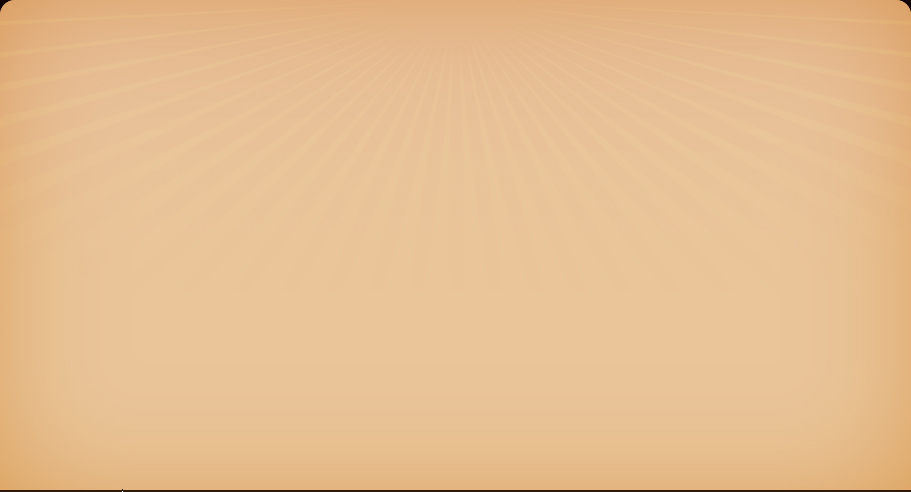 Discover
Jodie Katz – Chief Social Butterfly.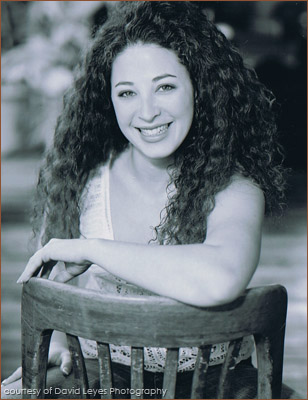 An individual's success and overall well-being can be discovered in a host of clues that surround them from the time they are able to talk. For Jodie, that was undoubtedly a penchant and true love of all things entertainment.
With a career that spans over 17 years in the entertainment and hospitality industries, Jodie brings a unique approach to wedding and event design. Her keen eye to service detail, along with a heightened palate for gastronomic excellence, may be attributed to her training with some of the most respected food purveyors, including multiple years at the Fairmont Royal York Hotel. With a focus on high standards, impeccable customer service, and an education in wine and the finest ingredients, Jodie is able to combine her skills and knowledge to effectively consult on the perfect menu for any event.
Armed with a Bachelor's Degree in North American Studies from McGill University (Major: U.S. History/ Literature, 1997), Jodie moved to Toronto to pursue her dream of musical theatre performance. Over the last decade, her song and dance has garnered accolades Internationally, from Toronto's Elgin Theatre to the world stages of Royal Caribbean Cruise Liners, to the affluent parties around the city headlining as lead vocalist for many weddings, bar mitzvahs and private corporate functions.
Jodie has also had the opportunities to wear other hats including those of a choreographer and dance teacher, occasional writer for the National Post's "Popcorn Panel", and travel expert for excursions in the Caribbean.
Before embarking on her latest and most proud venture- Social Butterfly Event Design- Jodie had the great opportunity to work with and help manage BLISS WEDDING AND EVENT DESIGN under Tara O'Grady. During her tenure at Bliss Events, she helped the company achieve major accolades in the wedding industry, including being nominated for a prestigious special events award for an event that she personally planned and painstakingly detailed (nominations included: "Wedding Design over $30,000" and "Catered Affair of the Year" by the Canadian Special Events Industry for 2008).
No matter the occasion or the event, Jodie approaches each opportunity with great gusto, personality and high-octane energy and will always go the extra-mile to achieve the best possible product.