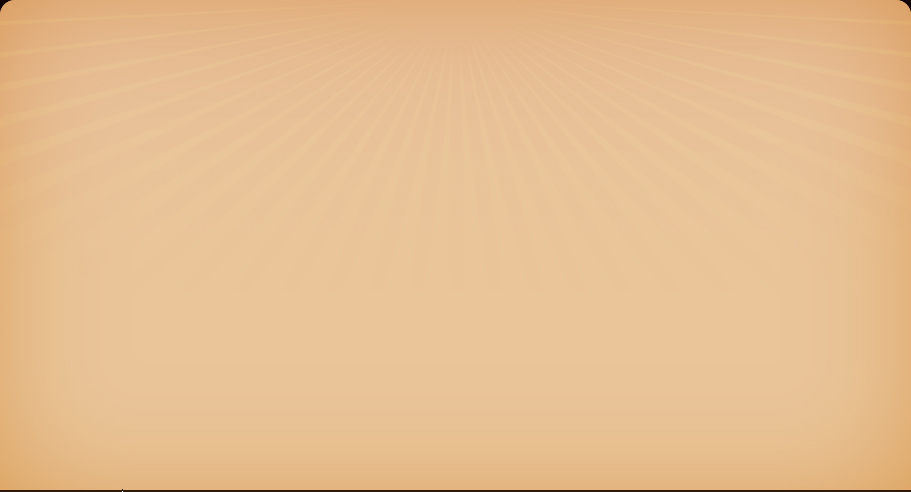 Transform
Butterfly Collection: Social Butterfly Referrals
With many years in the event and entertainment industries, Social Butterfly has developed relationships in every facet of event design and planning. We want to share our preferred list with you because we believe in their product and know you will too.
The Butterfly Collection is a flat-rate based fee that will list 3 vendors in 2 categories (i.e. Category: Florist- 3 vendors; Category Venue- 3 venues) based on an initial complimentary consultation of the style and budget that your event is working with.
The Butterfly Collection will provide you:

Names and contact number for given vendors


Suggestions as to why we feel this vendor is right for you (a few details about each)


Set up initial appointment on your behalf based on your schedule
Please connect with us to get your Butterfly Collection list today!