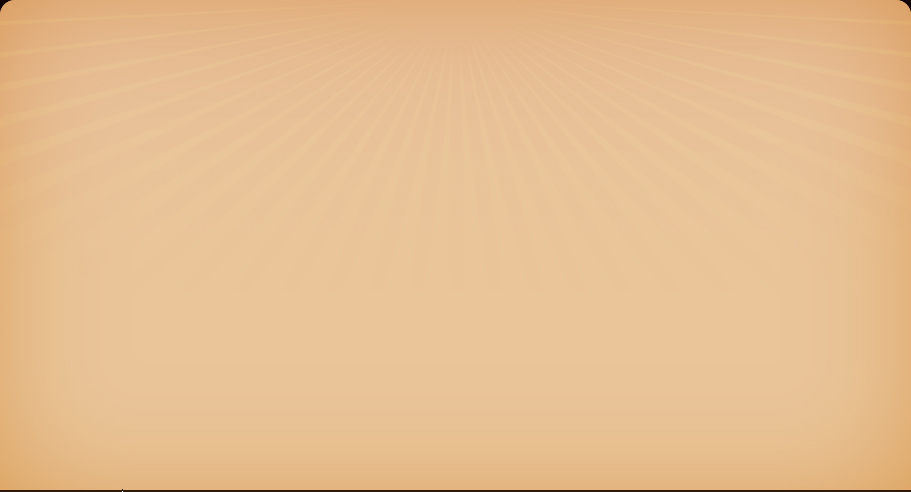 Celebrate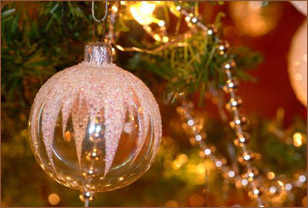 You are the devotee of the calendar, titillated by tidings!
You are the office creative thinker entrusted to plan a different take on a holiday classic.
You are the consummate host always fussing over turkeys or goblins, stuffing or ornaments and
insist on "outdoing" yourself with the next best party that will leave your guests smiling and saying:
"we expected nothing less".
Social Butterfly champions the holidays- be it Halloween or Hannukah- and along with you,
we want to help you leap to new heights with your ideas and themes.
From menus to rentals, games to guest lists, we can facilitate an intimate gathering for two, a
private house party or the splashy office gala.
We do it all including (but not limited to):
Christmas
Halloween
Hannukah
New Year's Eve

Thanksgiving
Diwali
Valentine's Day
St. Patrick's Day

Easter
Summer BBQ's/ Canada Day Picnics
… and so much more!
We are also keenly adept at creating private themed-dinners or cocktail parties managing the details to impress important guests and invite you to challenge us with your unique requirements for a sparkling affair.
Whether you are throwing a Monster Mash or a New Year's Bash, our expert eye has the keen
sense to source all the freshest ideas to wow your crowd- big or small.
Please click on transform or connect with us to find out how we can garnish your next gathering.