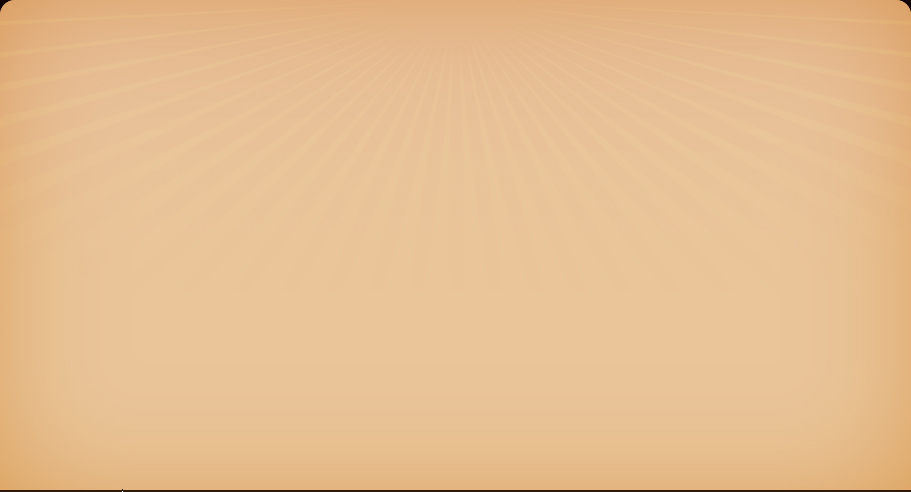 Celebrate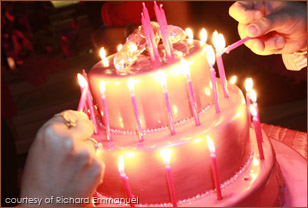 You are the newly retired working professional looking forward to a well deserved break.
You are the patriarch or matriarch revered by your family and friends who wish to honour your
accomplishments or the wisdom of your years.
You are the new parents beaming with pride and want to include everyone you know in your private
world of newborn bliss.
We are the smile-makers who are devoted to helping you mark these special occasions, among others, with our creative touch and personal warmth that will celebrate these best accomplishments with those you love.
With creative parties including:
Retirements
Reunions
Sweet 16's
Showers (Wedding & Baby)
Engagements

Baby Namings/Bris'
Anniversaries
Hennas
Birthdays
… and more
Please click on transform for a list of service options or connect with us to see how your Milestone can become our magic.