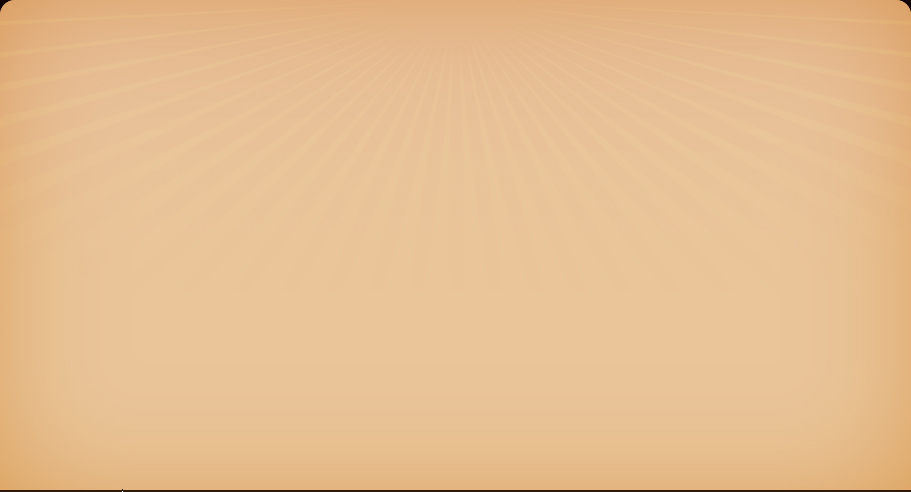 Celebrate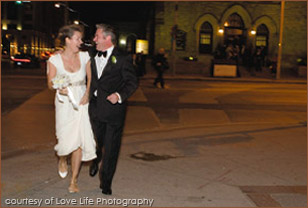 You are the professional working couple with visions of grandeur but with a limited amount of time and resources to
locate the details that will encompass all your desires.
You are the 'Martha Stewart' aficionado, with lofty ideas and a penchant for the eclectic with a demand for something
"different" unlike you have ever seen anywhere else.
You are the daughter or son wanting to please your family & friends but mostly each other with an experience that will be memorable, exciting and ultimately a dream come true.
We are the team that will help you overcome all your challenges, invest in your fantasy and carry out the process with style and grace allowing you to be the true guests of honour at a ball in your fashion. We've held the hands of countless blushing brides and dashing grooms and their families, with nuptials ranging from the spiritual to the traditional.
Social Butterfly is sensitive to the nuances surrounding not only the party aspect of the day but the importance of the ceremony as well and we have been fortunate to have participated in festivities that include (to name a few):
Jewish
Korean
Chinese
South-Asian
Same-Sex
Interfaith
...and more
If we have not had the pleasure of working within your culture we are happy to learn and will help you build a well-balanced celebration that everyone will be proud of.
Please click on transform for a list of service options or connect with us to see how your dream can become our commitment.