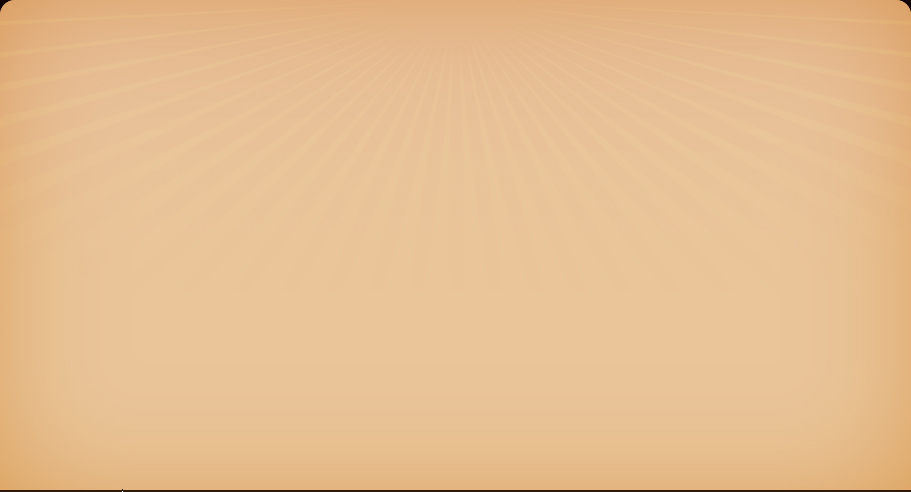 Celebrate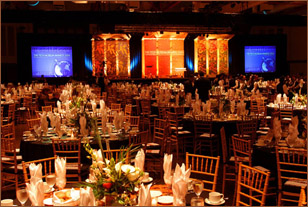 You are the Office Event Coordinator charged with making this year's big splash a lasting memory.
You are the President of the firm looking to impress your clients, your board, and your team.
You are the Author, the Artist, the Producer accomplished in your field looking to make an event impact
of epic proportions.
We are the Professionals who will take your intentions and turn them into a feature party that will out-do any event you have had in the past. Connected to the spirit of the corporate environment, our years of experience in event productions with companies including: Dancap Group, IBM, Pfizer, The Investor's Group, Hyundai and Ford have alerted us to the discrete elements and necessary know-how needed to pull together an event with grace and wow!
We can…
Develop your dollars into a firm budget strategy
Select the perfect venue for your numbers and your requirements
Establish the right technical advisors for your AV/Lighting and other technical needs

Take care of all the design and décor minutiae
Organize and manage all the details leading up to the event
including the event itself

We are also fully bilingual in English and French and can help you produce your next event in either language.
Please
connect
with us directly to find out how your Product can become our Production.